We are always looking for fine art and fashion photographers, models, artists, film directors, cinematographers, writers, poets, and creatives to highlight and present work on the site and in print. If this is your first time working with us please try to submit completed work.
We receive a large number of emails every day and try our very best to reply to everyone. If you do not hear back from us within two weeks, please take this as an unsuccessful submission, but do not feel that you cannot submit again at a later date.
We only take exclusive submissions meaning they are unpubleshed, having not been shown on Facebook, Tumblr, Instagram…
The published content remains a Libriana Magazine Exclusive after being published.
By submitting an exclusive content to Libriana you agree not to send the accepted and published story to any other magazine or website and give sole discretion to Libriana Magazine to use/post your work in anyway to Libriana, unless rejected, or the 30-day period concludes in which case you may submit and publish elsewhere. When submitting, please provide your personal bio, any links to social media profiles and portfolios, along with credits & links to involved team members.
the copyright-owner of the artwork or photographs to submit them.
All models must be 17 years and over.
Email all submissions to: info@libriana.com
Be aware that when submitting your contribution you agree to grant Libriana Magazine the right to reproduce, modify, adapt, publish, create derivative works, distribute, make available to the public, and/or to incorporate your contribution in other works in any media. Libriana reserve the right to re-edit any imagery and to use cropped versions of your work when producing our editorials and you as an artist understand that the editorial itself is someone's artwork.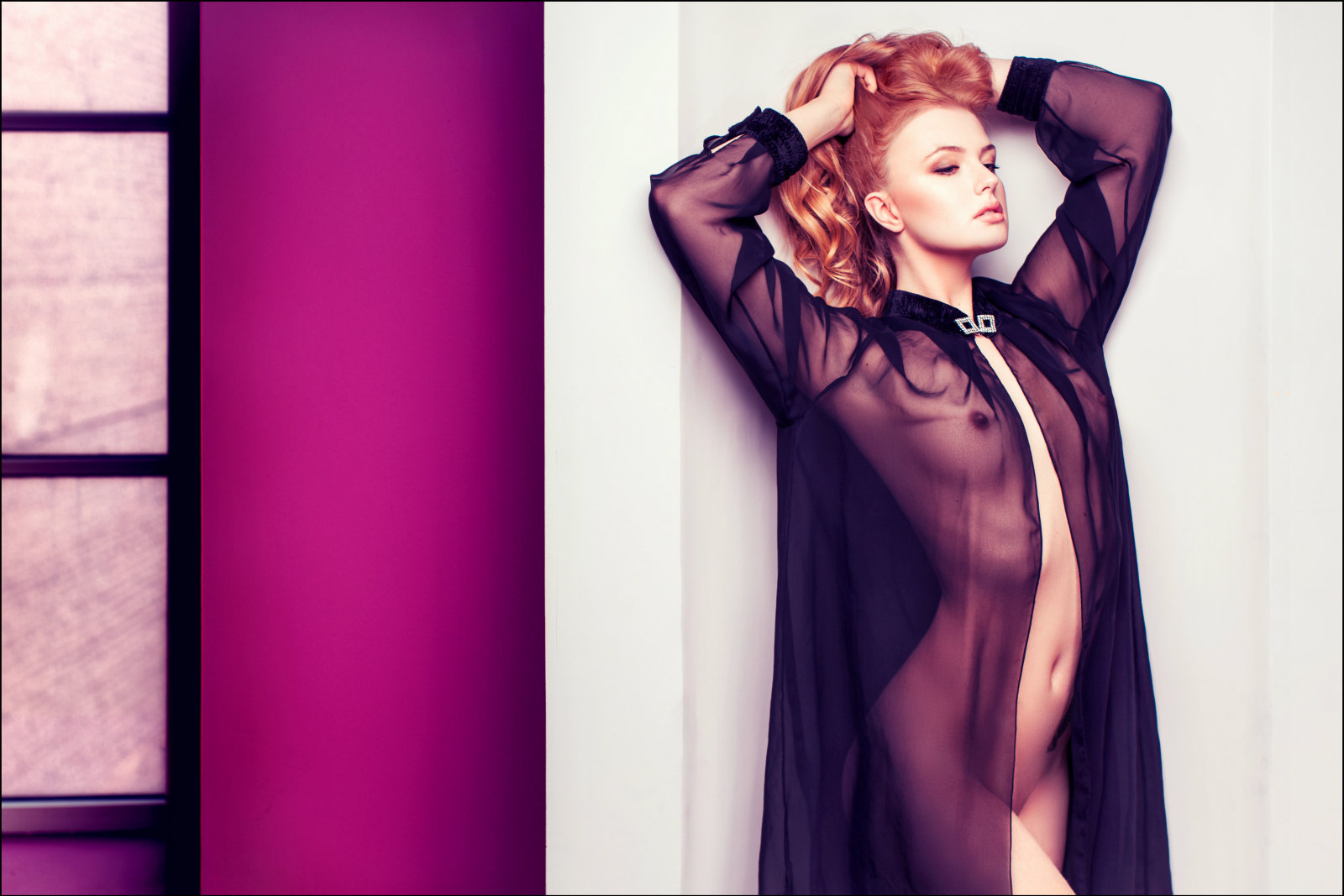 The readers of Libriana Magazine
are interested in the context of your photographs
so please provide us with a title for your shoot
and all information about the team you worked with. ALL pertinent information is important, how you submit it is how we will publish it. All pertinent information is important, how you submit it is how we will publish it.
Email all submissions to: info@libriana.com